I have a finalist entry! You should go vote on it.
You can also buy it here:
www.welovefine.com/3326-time-f…
Also, for anyone wanting any of the other designs that didn't make the cut, they're available in my Redbubble store.
Including this design, which was very popular: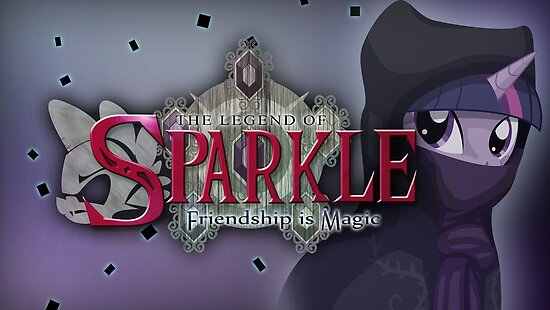 Thanks to everyone who showed their support. Really means a lot to have ranked in this contest.
---
Commissions Listing:
Commissions closed for the time being.
Tumblr
RedBubble Store
Ask Mafia Octavia